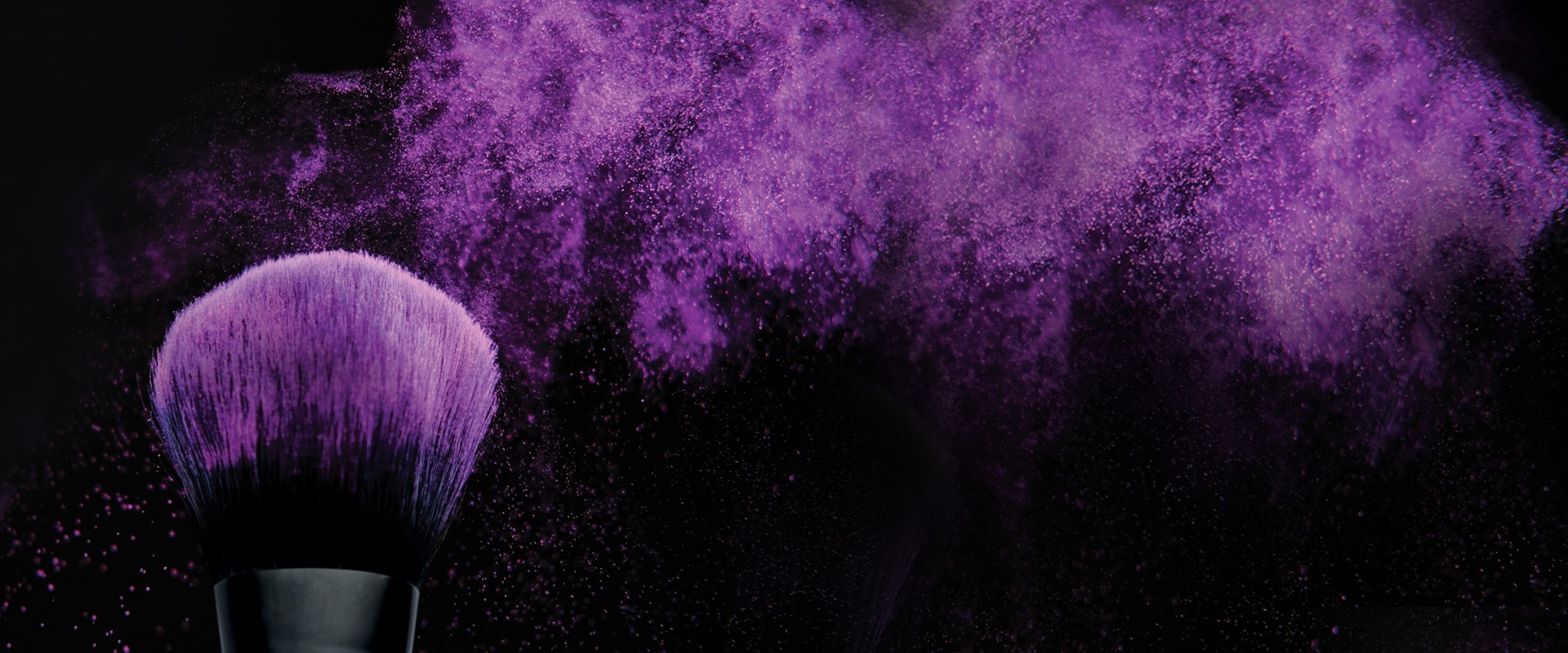 We only use the highest quality materials for our handmade cosmetic brushes. Together with professional make-up artists, we select all these materials and test them accordingly. We rely on both, premium natural hairs and the most delicate synthetic bristles. Therefore, you can also offer your customers an utterly vegan brush range of outstanding quality. We pay great attention to the quality of adhesives and varnishes we use. They are harmless to health and skin-friendly. The birch wood from which the brush handles are made comes from sustainable European forestry. To round off the outstanding design, the brass ferrules are also coated in a nice matte black. The result is unique brushes.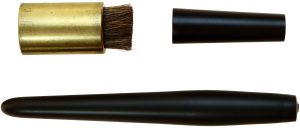 Powder Brush No.9001
This Powder Brush is made from very fine synthetic hair. It gives the brush-head an extremely soft touch and allows a clean and even application of Powder. The ergonomic handle helps to make this brush easy to use.
Transparent Powder & Sun Powder
Suitable for Concealer & Foundation
For application on larger areas
For expressive accents

Blush – Brush No.9002
Our vegan Rouge Brush is perfect for contouring. With this brush, Rouge/Blush can be applied very precisely and yet quickly. It can be used to expressively emphasize different parts of the face and is made for shading cheeks and dramatic accents.
Precise application of Blush
Shape & shade face and cheeks
Accentuate parts of the face
For expressive accents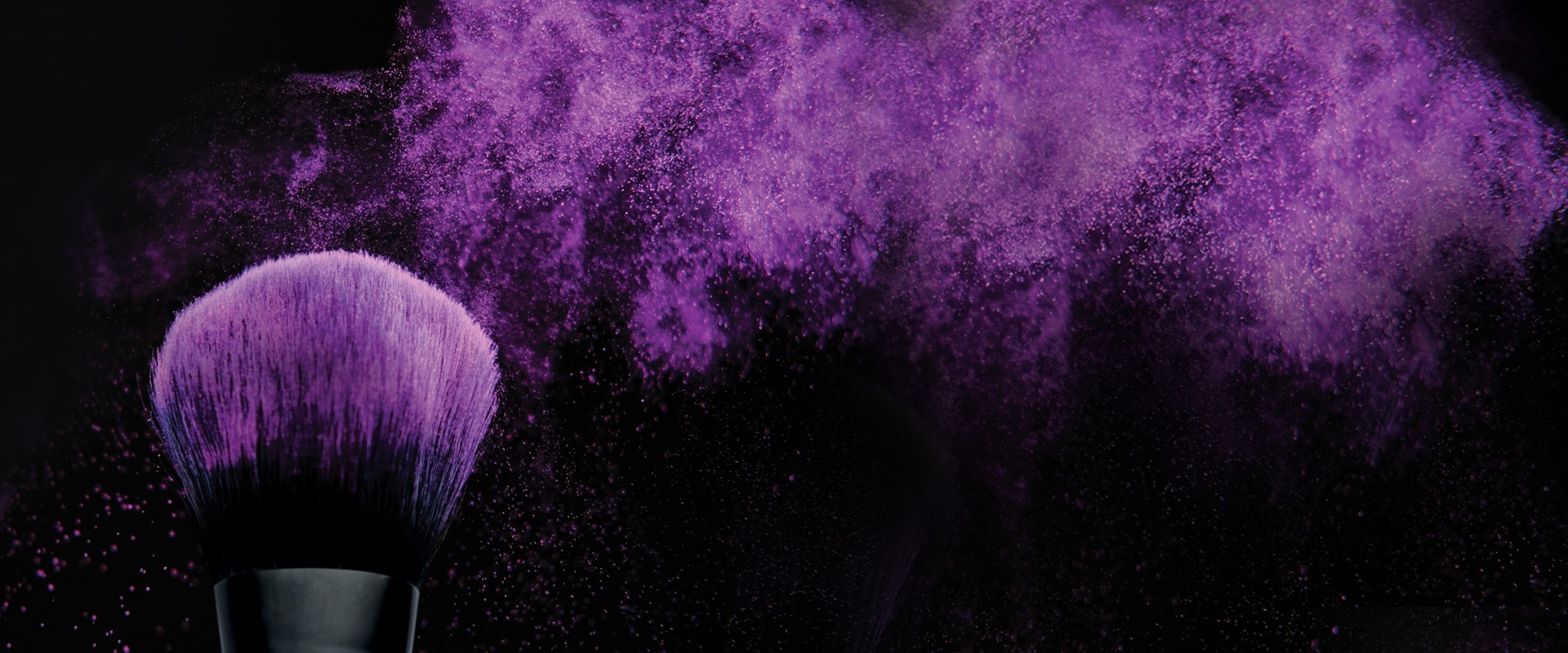 Our lineo Premium Line brings together premium quality and premium product design. The 20-piece series has been developed together with professional make-up artists and offers the perfect brush for every situation. Our mutual aim was to develop brushes that not only lead to breathtakingly dramatic results, but above all to make cosmetic brushes that retain their unique properties in the long term. Additionally, they should have a nice feel and be characterized by an appealing product design.
Our brush makers only selected the best raw materials from long-term suppliers, which we then tested together with make-up artists. Experienced brush makers traditionally make the brushes by hand. The result is cosmetic brushes that meet the high demands of professional and private users.
Blender – Brush No.9003
Good make-up can be characterized by how flawless it has been blended. For this Blender Brush, we have chosen exceptionally long hair for powdery textures. The fluffy squirrel hair is exceptionally soft and guarantees the best results on the eyelid.
For powdery Eyeshadows
Get a soft and natural finish
Application on the entire eyelid
Smoothly blended transitions

Foundation – Brush No.9004
The blend of black and white synthetic goat hair is what makes this brush stand out. It allows easy handling, fast-working and will give you professional results. The brush is ideal for a fresh Natural Look and all styles that work very well without elaborate make-up.
For Cream Foundation & Make-Up
Suitable for Concealer
Easy application and blending
Ideal for quick and natural looks

Eyeliner – Brush No.9005
The slightly oblique hair body of our Eyeliner Brush is perfect for applying Cream Eyeliners and Gel Eyeliners. The blend of brown & black synthetic hair has a  very balanced spring and nicely adjusts to the lash line. For classy looks and sophisticated make-up.
For Creme and Gel Eyeliner
Precise application
Flawless results on the lash line
Perfekt Cat-Eye Make-Up

Eyebrow – Brush No.9006
Whether natural styles or clearly defined looks – the eyebrows define the look of the eye area. The blend of black and brown synthetic hair has a beautiful elasticity and spring. Together with its oblique shape, it allows precise application, drawing and blending.
Ideal for Eyebrow Powder, -Wax and -Pencil
Also for Eyeliner and Liquid Eyeshadow
Easy application and blending
Precisely define eyebrows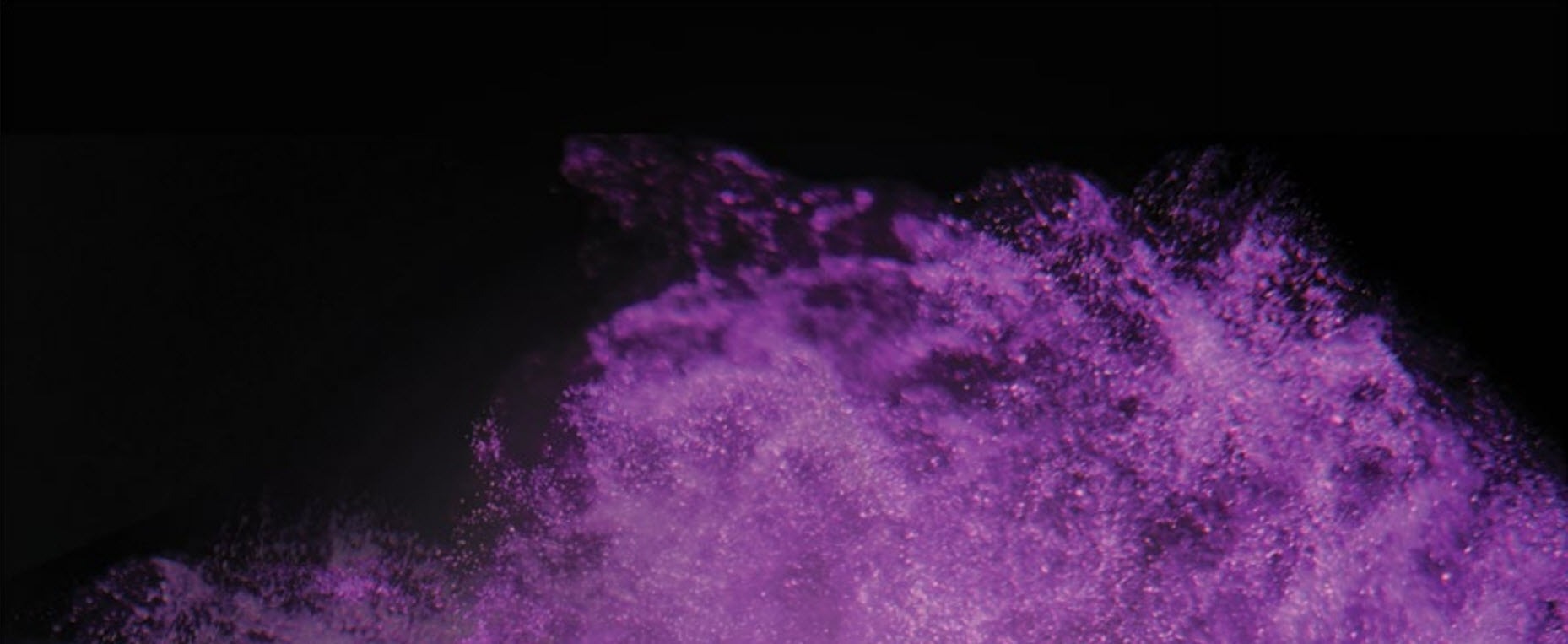 Please feel free to just contact us to arrange a joint phone call or an appointment. We will be happy to help you get the unique brushes your brand needs to succeed!
Camouflage Brush No.9007
A very versatile Camouflage Brush that can be used to achieve expressive results with Foundation and Eyeshadow in the sensitive eye socket. The special synthetic hair blend is very gentle and soft. Still, it has a nice spring and gives the brush great shape retention.
Liquid and Cream Concealer & Foundation
Cream Eye Shadow
Flawless Camouflage Make-Up
Precise application and blending

Contouring Brush No.9008
This Contouring Brush has a beautiful, densely bound hair body made of black synthetic goat hair. It is made for refined, clearly defined Contouring. Therefore, this brush is a must-have for uncomplicated make-up with flawlessly blended transitions.
For Contouring Powder
Also suitable for Contouring Cremes
Smoothly blended transitions
Contouring for breathtaking looks

Eyelid – Brush No.9009
With this small beveled brush, the make-up in the inner corner of the eye is guaranteed to come out well. The hair body of the natural squirrel hair is velvety soft and has just the right elasticity and spring for Liquid and Creamy Eyeshadow.
Cream Eyeshadow & Liquid Eyeshadow
Precise work in the inner corner of the eye
Smokey Eyes, shimmer, and accents
High precision blending

Eyeshadow – Brush No.9010
The finest natural Red Sable hair gives this cosmetic brush its special characteristics. The hair body is elastic enough to always stay in shape. It does not only have a very nice feel but is also extremely precise in application. For stunning looks that will draw attention!
Powder Eyeshadow & Cream Eyeshadow
Precise and detailed application
Even application of eye make-up
Breathtaking looks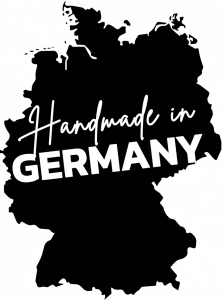 Since 1911, lineo brushes are handmade in Germany. Looking back on such a long history of traditional craftsmanship really makes us proud. Today we are a leading manufacturer of high-quality brushes. Only experienced brush makers know how to make unique cosmetic brushes. After production, your brushes will be branded before our master brush maker does a final quality check. This is our part in making sure that your brand has brushes to succeed with.
Lip – Brush No.9011
Traditionally, Red Sable Hair is the best material for Lip Brushes. This cosmetic brush is made to create dimensional, eye-catching shades and sharp lines. It allows precise and even application of Lipstick and Gloss for dramatic and long-lasting results.
Lipstick & Lipgloss
Long-lasting results
Nicely contoured lip shapes
Even and precise application

3D Shading – Brush No.9012
This pointed 3D Shading Brush is made of high-quality natural Pony Hair. It is made to make shading between the movable and immovable eyelid fast and
easy. Just as its name suggests, you will get breathtaking 3D effects with both, Cream Eyeshadow and Powder Eyeshadow.
Powder Eyeshadow & Cream Eyeshadow
Work evenly on the eyelid crease
The brush can be used for stippling
Precise and even application

Bronzing – Brush No.9013
This pointed Bronzing Brush can perfectly be used for all types of powder. Because of its shape and the light fluffy synthetic hair, it adapts to the face perfectly. For natural looks, it nicely applies a light, even veil of powder.
For Bronzing Powder
Sun-kissed looks
Fresh and natural make-up
Even and smooth results

Contour – Brush No.9014
This Cosmetic Brush is made of exceptionally fine Synthetic Hair. The hair body is soft and feels very pleasant for the skin. Still, it has a good elasticity making it suitable for all Contouring Products- and Concealer. For a perfectly contoured face and stunning looks.
Powdery, liquid, and creamy textures
For shading and highlighting
Cheekbones, lip curves and décolleté
Professional contouring results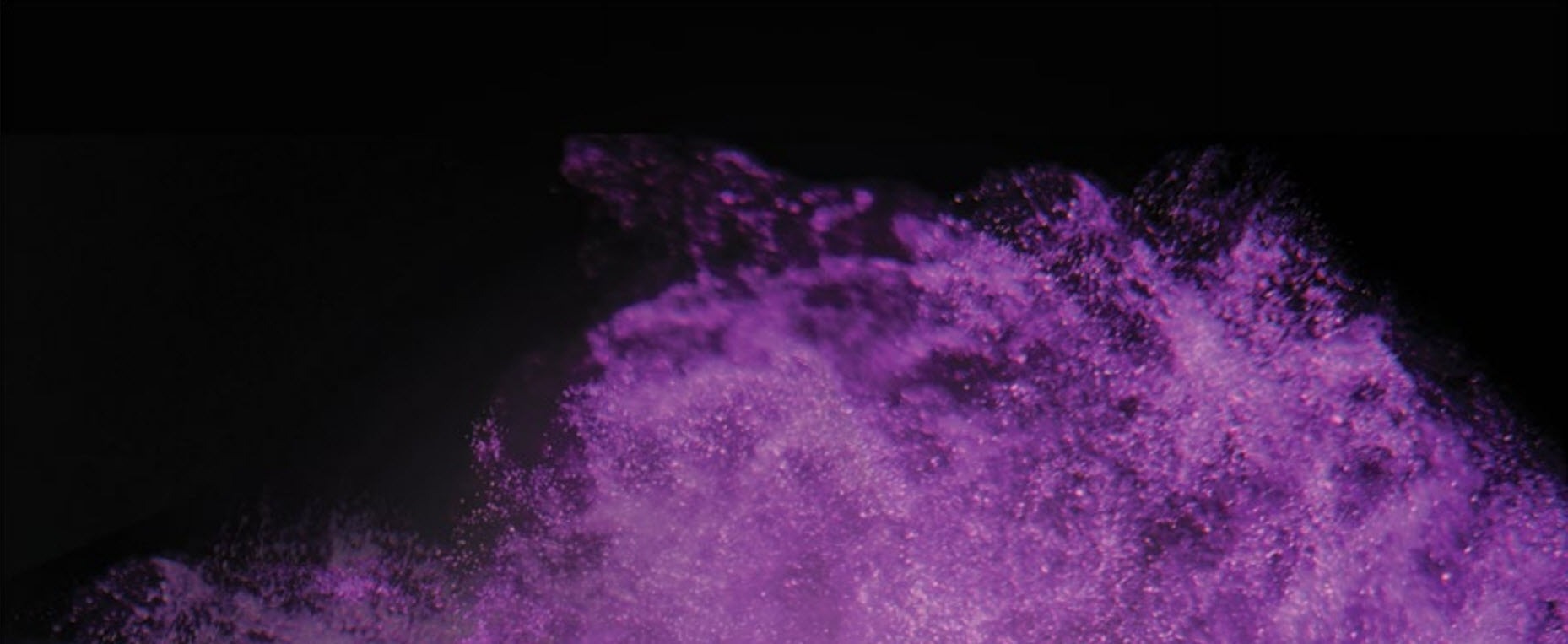 Along the entire value chain, responsible production conditions, fair salaries, and respect for our environment are at the center of our actions along the value chain. We also attach great importance to this when it comes to our suppliers. They preferably come from our region and are family-run businesses just like us.
Blush – Brush No.9015
The fine and synthetic hair of this fluffy Powder Brush is made for powdery textures. The soft hair easily picks up Rouge/Blush and Highlighter and ensures perfect results by gently diffusing the product onto the skin. For creating a beautiful, healthy-looking glow.
Developed for Blush
Contouring and Highlighter
Accentuate parts of the face
Soft accentuated shading

Blender – Brush No.9016
The fine premium synthetic hair is just perfect for this Blender Brush. It is made for quick and streak-free application of Liquid-, Cream- and Powder-  Concealers. The brush is handy to highlight desired areas and helps to disguise blemishes, scars, or under-eye circles.
Made for Concealer
Cover blemishes
Quick and easy application
For a flawless coverage

Eyeshadow – Brush No.9017
This Eyeshadow Brush has no sharp angles which makes it extremely functional. Fine black synthetic hair gives this cosmetic brush a good color absorption and makes it soft, precise, and resistant. Blend evenly and either get a bold dramatic or very natural look.
Powder & Creme Eyeshadow
For application on the entire eyelid
Quick and clean application
Smoothly blended transitions

Shading – Brush No.9018
With this densely bound Shading Brush, you can create natural looks and set highlights in the inner corner of the eye. The rounded edges allow placement and drawing of soft, flowing transitions. Emphasizes natural beauty – even with challenging droopy eyelids.
For Powdery Eyeshadow
Concealer and Highlighter
Set highlights in the corner of the eye
Natural accentuation of the eye area

Highlighter – Brush No.9019
For a streak-free blending between Make-Up and Highlighter, this soft angled Highlighter Brush will effortlessly fit into the hollows of the cheeks and around the curves of the face. Eye creases, small wrinkles and blemishes give way to fresh looks with invisible transitions.
For Cream Highlighter
Powder and Contouring
Streak-free blending
Ideal for narrow face parts

Make-Up – Brush No.9020
This Makeup Brush reaches every spot of the face. Its indentation provides the perfect reservoir for a clean and easy application of liquid textures. Just like a sponge, the brush does a great job buffing pigments into the skin. For more natural and streak-free looks.
Cream Blush & Liquid Blush
Liquid Concealer and Foundation
For application on larger areas
For seamlessly blended results