Digital and Environmentally Friendly
our lineo download section is always up to date. You will find our catalogue and our product flyers. Learn more about lineo, our service and most importantly our amazing brushes - Handmade in Germany.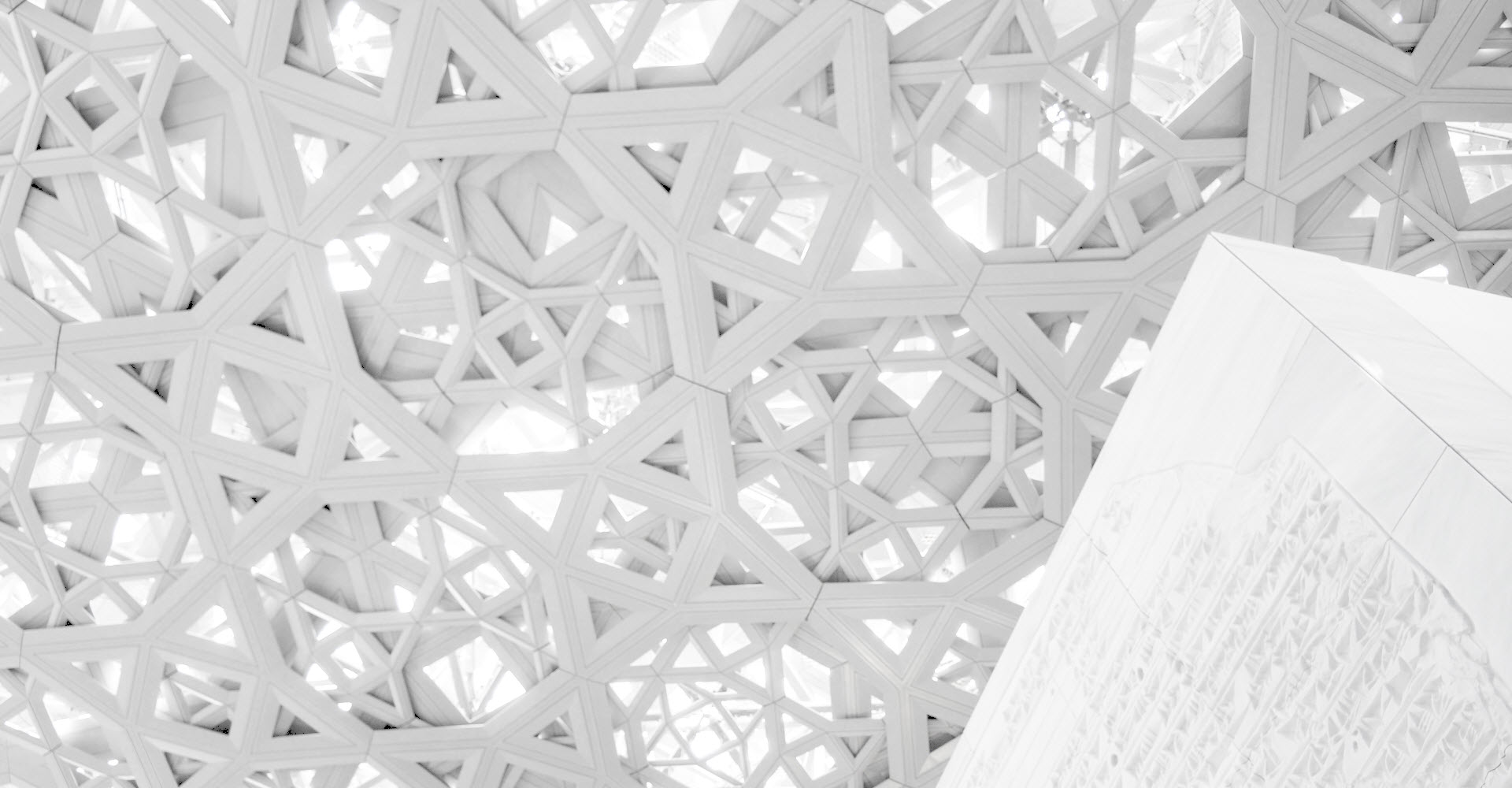 Roman Bieringer, Division Manager
Our aim is to meet the highest demands with uncompromising quality.
Together with our staff, we continuously work on internal improvements for a more efficient production of our quality brushes. That's why we are able to offer an excellent price-performance ratio and can ensure a sustainable production in Germany.
We at lineo prefer to use exquisite hair types from German suppliers as well as high-quality ferrules and natural wooden handles. Our long-standing supplier relationships guarantee the high quality of our products. To ensure unrestricted quality, we only manufacture in Germany. Quality control is carried out personally by our master brush makers.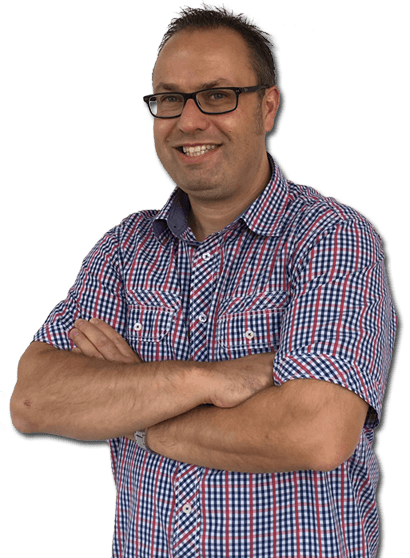 In the lineo brush club, you will find partner companies and product developers who work closely together with us. Due to our expertise in brush making, our knowledge of different materials and our excellence in production, we are able to produce sophisticated special brushes together with the members of the lineo brush club. We are your competent partner for high-quality brushes "Handmade in Germany"!
To Lineo Brush Club