Custom Made Brushes
We have more than 100 years of experience in the production of quality brushes. Our clear target is not to make any compromises in the quality of our handmade brushes. This is our customers guarantee for highest satisfaction. We find a solution for every special application and produce a perfectly matching special brush. Well-known companies with different industry background have been relying on our Knowhow for a long time already. Send us your requirement profile or a sample brush. We will send you our quotation as soon as possible.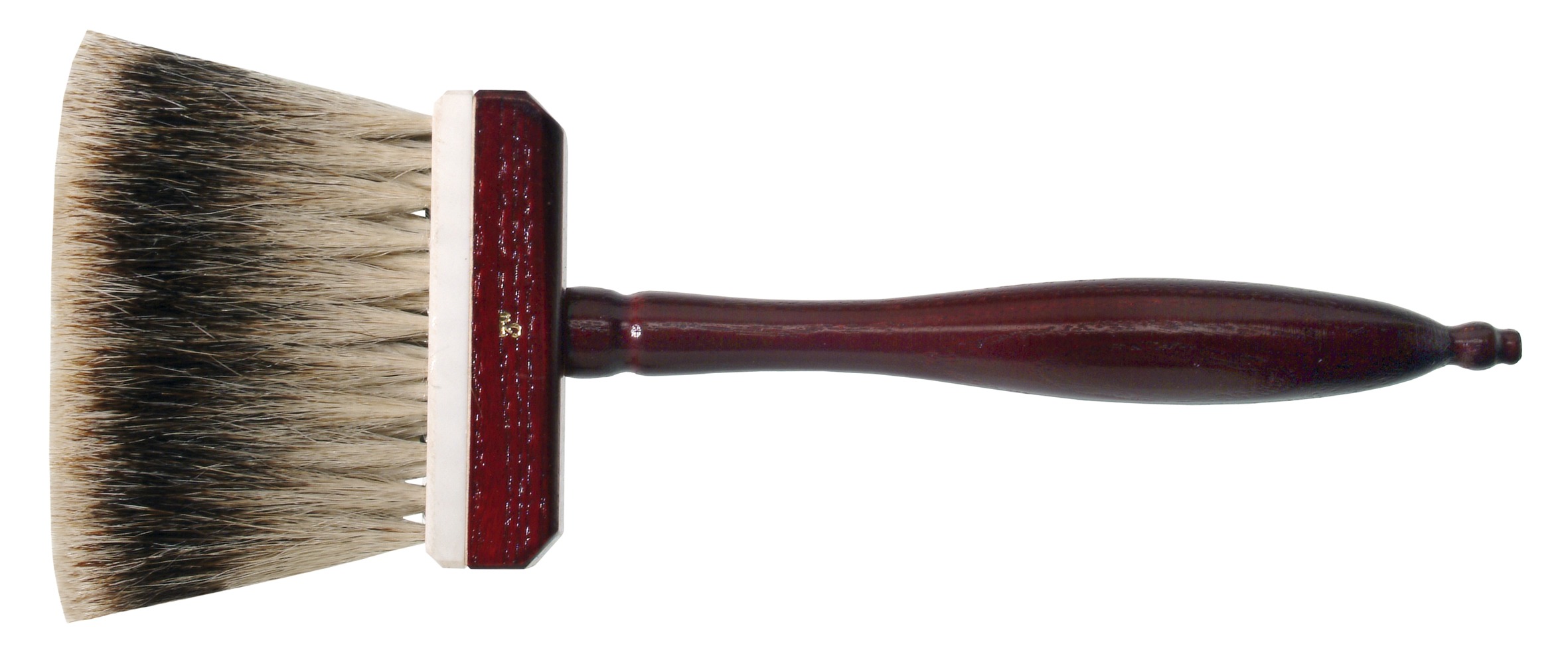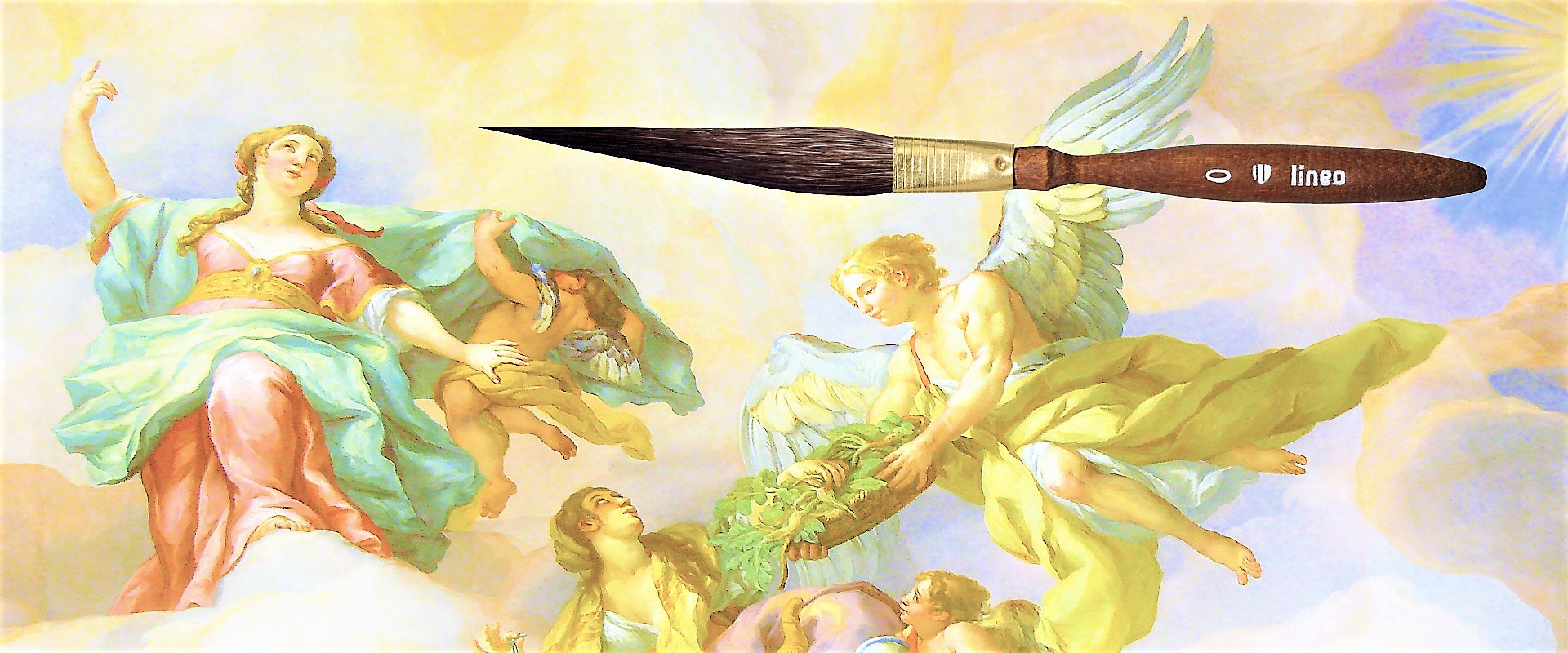 "Das Schwert"
The custom-made brush "Das Schwert", which is shown in our slider is a sword striping brush or line brush. A special form of this brush is the dagger striper brush. These flat brushes with very long hair have a short handle and are oblique towards the top. The brushes are traditionally manufactured with squirrel hair. Sword and Dagger brushes are an excellent choice for drawing long, straight lines. This type of brush is traditionally used in sign painting. Modern areas of application are at the paint shop in the automotive industry but also for pin stripping. Fine lines are usually applied to the workpiece with synthetic resin varnish.
Spread your passion for art!