Increasing efficiency and exploiting synergies
As a manufacturing company, we try to keep up with the latest technologies and always pay close attention to new trends at an early stage. For many years, our open approach towards new things and different ways of solving problems has resulted in positive feedback from our customers and constant company growth. With the growth of the last years, however, our space requirements have also increased. It was therefore necessary to compensate for frictional losses between four regional production sites. United under one roof, we now want to use the newly gained space and synergies to become even better and produce even more environmentally friendly paint brushes.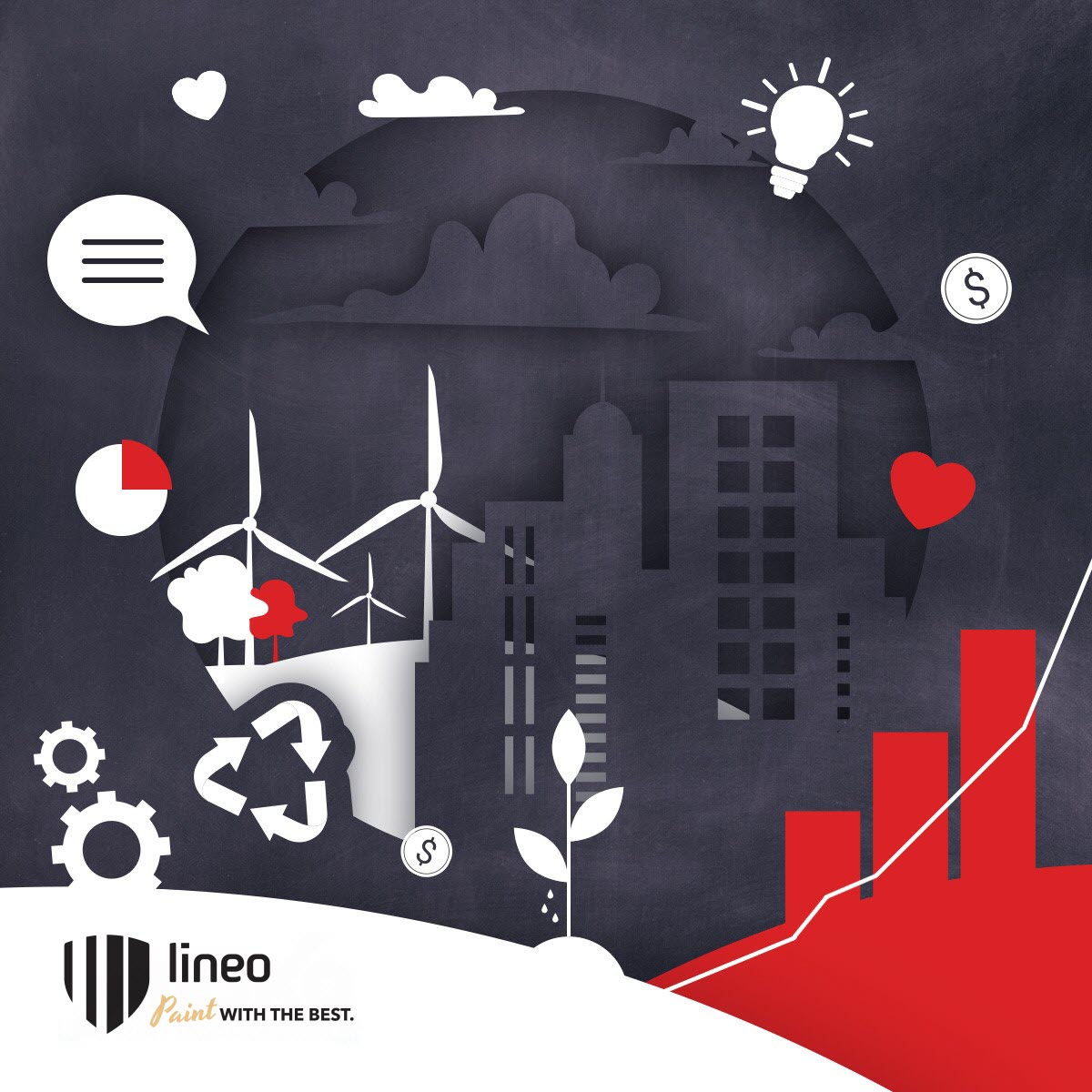 Security for our customers
With the construction of our new production facility, we are sending a clear signal to the market. We remain committed to Germany as a production location and will further consolidate our market position as Europe's leading manufacturer of paint brushes. In addition, we are taking a stand for fair wages and against wage/quality & price dumping from low-wage countries. For our customers, this means more security overall. Security in product quality. Security in the transparency of the origin of the products and security in the delivery of goods.
Optimizing energy consumption
Energy costs are increasingly presenting German companies with new challenges in planning their operational business processes. Optimizing energy consumption not only has a direct positive impact on costs but also on the consumption of valuable resources and thus on our environment as a whole. We have therefore decided to do more with what we already have. This includes both the full use of our roof space for renewable energy and the reuse of waste heat generated in our operations.
Waste reduction
This business objective is closely related to both efficiency improvement (improving production processes & reducing waste and packaging material) and environmental protection. On one hand, the disposal of waste is an unnecessary cost. On the other hand, everything that is disposed of must first be produced, purchased, and transported. We want to intervene in this cycle with optimizations and innovations and save resources.